Ben Doherty in The Guardian – 17 January 2017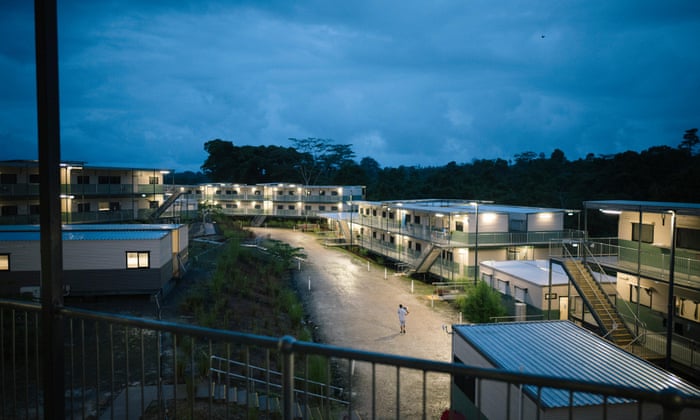 Australia's immigration department spent $2.2bn on its offshore detention regime without proper authorisation, a scathing report from the government's own independent auditor has found.
The report, published on Tuesday by the Australian National Audit Office, condemned the Department of Immigration and Border Protection for its handling of contracts to run offshore detention, saying the detention regimes on Nauru and Manus held people in unhealthy and dangerous conditions, were wasteful of public money, and damaging to Australia's reputation.
The auditor found the department failed to get "value for money" in running offshore detention: contracts were signed "in great haste to give effect to government policy decisions and the department did not have a detailed view of what it wanted to purchase".
Read the full article here